Dillsboro, NC
Planning a Smoky Mountain vacation? There's no better place to stay than Dillsboro, North Carolina, a picture-book country town founded by Thomas Dills, on the banks of the Tuckasegee River where you can experience the best white water rafting in Dillsboro, NC.
Dillsboro NC's central location is just minutes away from the Great Smoky Mountains National Park, the Cherokee Indian Reservation, the Nantahala River and the South's most scenic mountains, rivers and western NC waterfalls. In fact, Dillsboro's offers many things to do while staying in the NC Smokies. Whitewater rafting, fishing, hiking, swimming, and more outdoor fun are at your fingetips here.
Dillsboro NC's five square blocks of century-old stores, restaurants, galleries and inns are a nostalgic reminder of small town America, the way our grandparents knew it. The way to experience Dillsboro NC is on foot, strolling from shop to shop. Along the way, you may wander into an artisan's studio to watch the creation of one-of-a-kind, hand-made works of Dillsboro NC Crafts including fibers, clay, glass, metal or precious gems.
Looking for hotels in Dillsboro, NC, or even Restaurants in Dillsboro, NC? Try combining the two and experience the Jarrett House, one of western North Carolina's oldest operating inns and located in historic Dillsboro, NC. Since 1884, the historic Jarrett House Inn and Restauranthas provided lodging for travelers, first by train via the Dillsboro NC Railroad, and now by automobile.
The Town of Dillsboro NC just recently created a smart phone application or "app" that will help visitors to Dillsboro find deals and coupons to local businesses. A partnership has been started between the town of Dillsboro NC and Western Carolina University to build this App in an effort to boost the local economy. Other ways the students at WCU have assisted business owners is by offering social media classes for free to businesses willing to learn this crucial piece of marketing. Western Carolina Students have also created a blog for Dillsboro NC, "The Dillsboro Dish."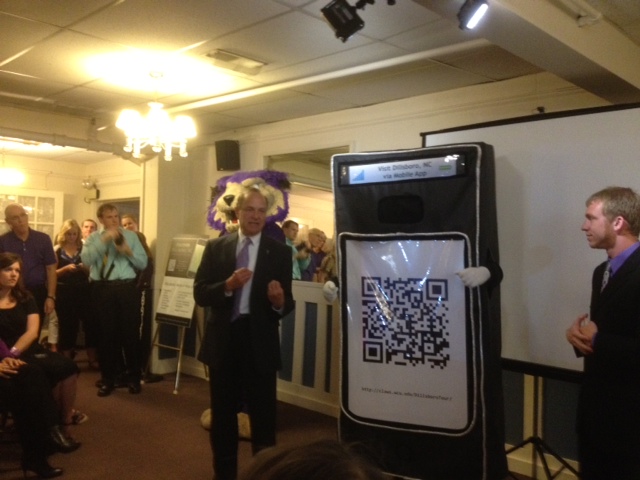 Dillsboro NC Visitors have a variety of things to do in Dillsboro. From visiting the Dillsboro NC Train Station, attending the Western North Carolina Pottery Festival, or celebrating the Christmas season with the Dillsboro Lights and Luminaries festival held the first and second weekends of December in historic Dillsboro, NC.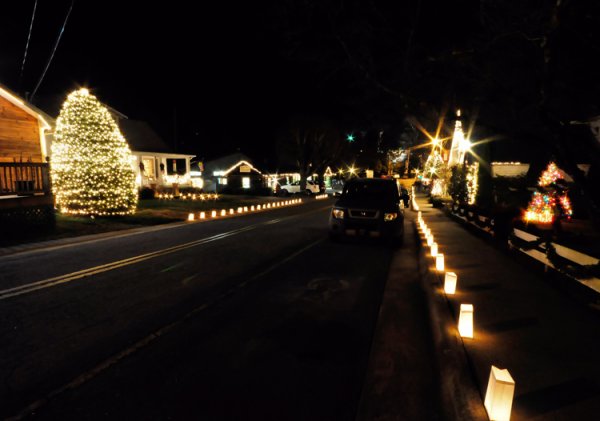 Dillsboro, NC is the perfect place to let the staff of Stay and Play in the Smokies show you the "Quieter side of the Smokies."